You were always able to attach files from other services to your tasks but today we release an update that gives you the ability to upload files from your computer and take photos from your device and attach them to your tasks.
Adding files
To attach a file, click the paper clip icon on your task. Next choose the type of file you would like to attach to your task: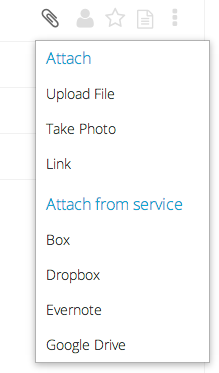 To view the files that are attached to the task, click the paper clip icon again, then click the attachment you would like to open: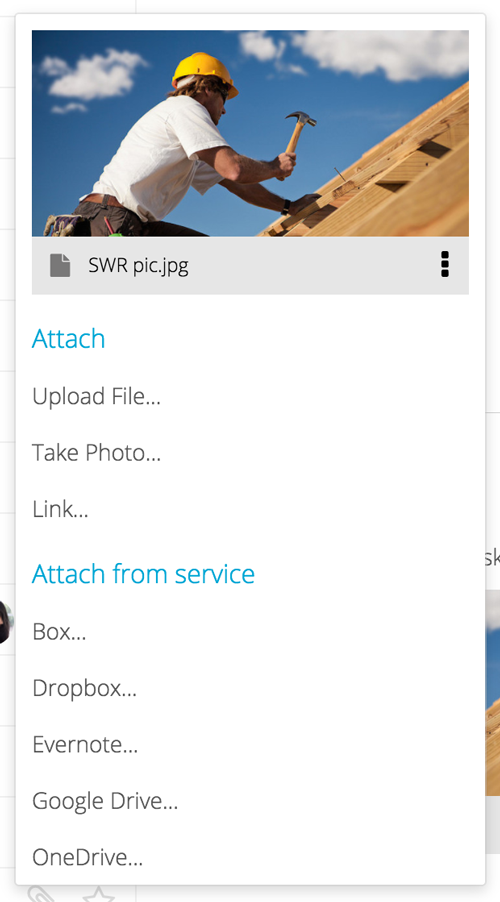 We support previewing many types of files right from within the app: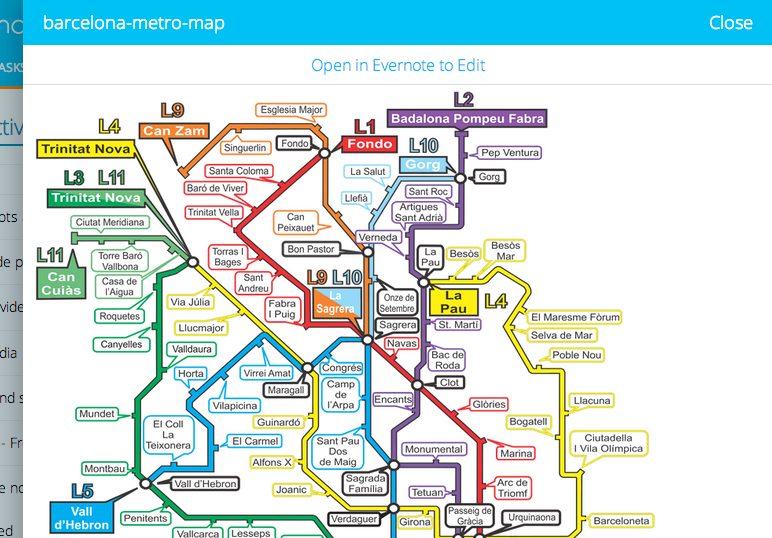 This feature is live for your web browser and on Android, Windows, BlackBerry and ChromeBook. iOS is coming as an update in about a week or so.